Meet the Garrison
The Wisconsin Garrison is proud member of The 501st Legion, a world-wide Star Wars Imperial costuming club.
As "bad guys who do good," the 501st is dedicated to recreating the movie-quality costumes of the characters of the Star Wars universe. All of our costumes are scratch-built or "fan-made", whether through the process of building molds and vacuum-forming, or assembling costumes from found objects.
In addition to providing a network for fans to work together, the Wisconsin Garrison is committed to our community. We offer support at charity events, fundraisers, and social functions by appearing as film-authentic Star Wars characters. While there is no cost to engage our services, we do encourage donations to charity on our behalf instead.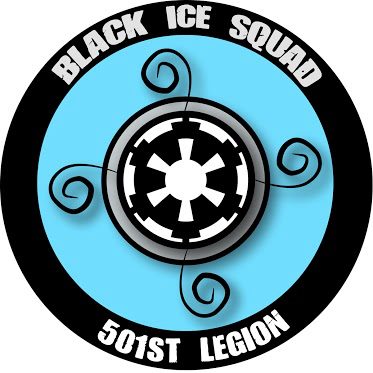 Black Ice Squad
Green Bay • Northeast Wisconsin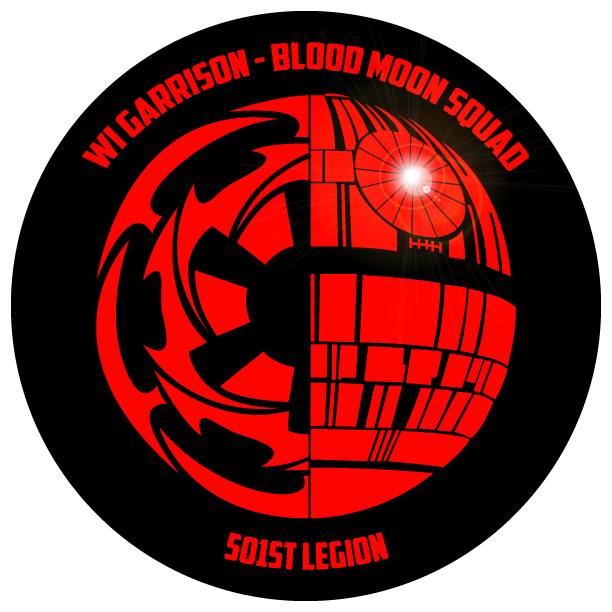 Blood Moon Squad
Milwaukee • Southeast Wisconsin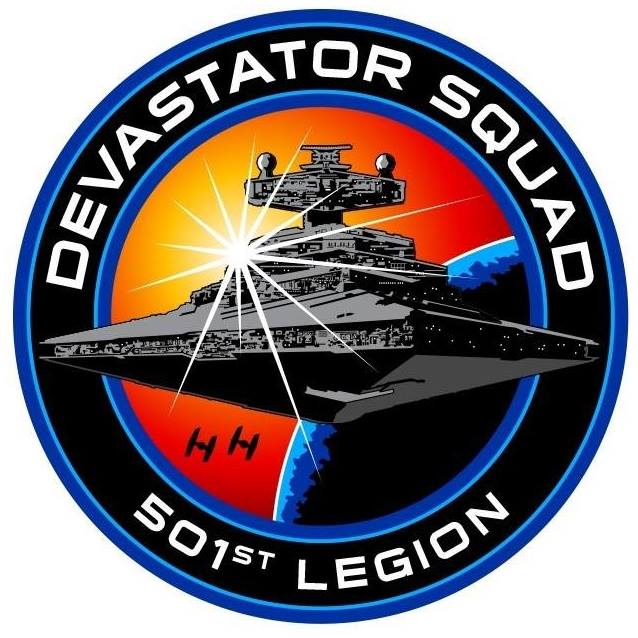 Devastator Squad
Madison • Central Wisconsin
---